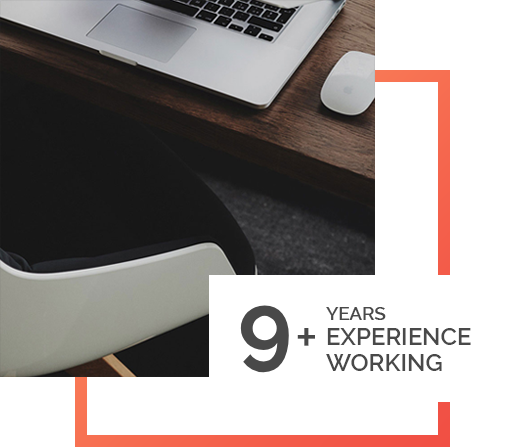 8
yearsExperience working
Change Your Life Today with PTWS
Plum Tree Web Solutions – A Company provides the solution for Emerging Business and Web Development Services which is located at Ahmedabad, Gujarat in India is widely recognized as one of the best places to work. We are looking for a highly motivated, self-starters, and initiators to join our company. If you are looking to work as part of a talented team on a diverse range of projects, why not consider an employer with a strong ideology embracing a balanced work life, the latest technology and continual learning.
We need people with integrity who identify with our values and are committed to teamwork, who have proven their ability to deliver, and who are able to change and learn. We provide you the most ample opportunities in our performance-based culture, while we promote the work-life balance in our organization. We focus on professional development and job satisfaction through mentoring, leadership development, individual development plans and certifications, and comprehensive training programs.
If you are looking ahead to work with such an organization that worth your dedication to your job then Plum Tree Web Solutions is the front that enable aspiring and deserving candidates to construct a skills road map and mark progress to achieving your milestone. Challenge yourself with appealing job focused on providing modernism and established solutions.
We are constantly looking for intelligent, hard-working, energetic and ambitious people. Plum Tree Web Solutions provides excellent positions enabling them to enhance their skills, learn new technologies to our employee.
We are committed to provide our Employees a stable work environment with equal opportunity for learning and personal growth. Creativity and innovation are encouraged for improving the effectiveness of Plum Tree Web Solutions. Employees will be provided the same concern, caring and respect as they are expected to share with our clients.
Some of the silent features of Plum Tree Web Solutions are:
Value your Experience
Work with Global Team
Work on Large and High end projects
Freedom to share your ideas
5 days working – Nice Balance between Work & Life
Have a look following current positions available in Plum Tree Web Solutions family.
Amazing Career Prospects For All Of The Below
1) Magento2 Specialists/Developers
( Urgent Requirement )
2) BigCommerce Frontend/Backend Developers
( Urgent Requirement )
3) Shopify Frontend/Backend Developers